Support Us
Swar Gunjan Music Academy benefits from the support of our community members, volunteers and stakeholders. To continue our work of promoting local arts, culture and heritage, we depend on support from people like you.
Your contributions ensure that students receive adequate training to preserve our cultural history and gives them the opportunity to showcase their talents at various programs and musical events.
Investing in Swar Gunjan means investing in the continuation of cultural, musical and historical traditions. To learn more about you can contribute to the swar Gunjan Music Academy, contact us.
The Swar Gunjan Music Academy seeks to provide its clients with a high-quality teaching and learning experience. Our team is well trained to provide our clients with the highest standards of customer service. Any concerns will be dealt with quickly and with the utmost care. Feel free to contact us via telephone, e-mail or visit our location to address any questions or concerns.
Volunteer
Volunteers are a crucial part of the Swar Gunjan team. If you would like to volunteer your time, Swar Gunjan Music Academy is a great place to start. Your support would be utilized in various positions across the organization according to your desires and assets.

Please fill out the following registration form if you are interested in dedicating some of your time to give back to the community through the Swar Gunjan Music Academy. If you have any questions regarding volunteering, please do not hesitate to contact us by email or by telephone. We are always here to address your needs.
Volunteer Registration Form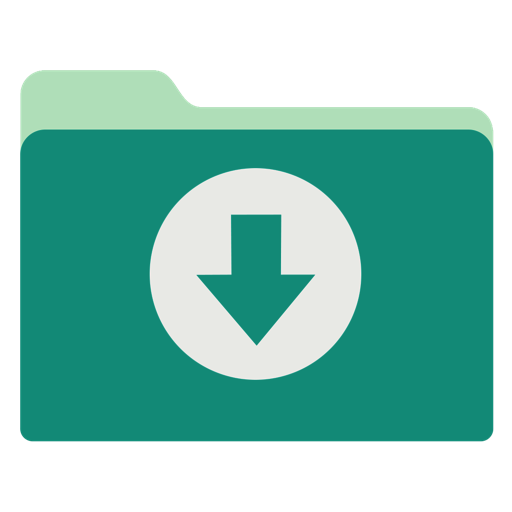 Internships
The Swar Gunjan Music Academy accepts a limited amount of internship students yearly. Interning with the academy will provide you with the skills and training that will benefit you as you continue your journey in music.
We teach a variety of instruments and vocal styles at our academy to better suit the versatile needs of our students. If you are completing a program in music or are interesting in interning at the Academy, feel free to contact us to coordinate any possible opportunities.
Contact Information
Address
Swar Gunjan Music Academy
15 Picasso Drive
Brampton L6P 3L6
Email
prameshnandi@hotmail.com