Choose Your Course
We Have Tones of Course for You!!

Group Lessons

Private Lessons

Dance Classes
Funders and Supporters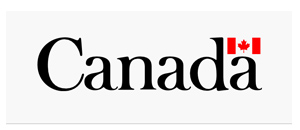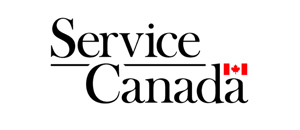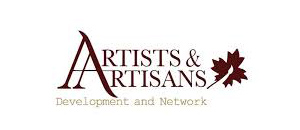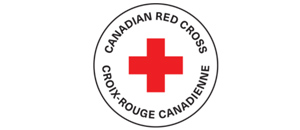 4.7 Star
Parents Feedback
Vision
To bring positive change in the cultural, musical and artistic development of communities through: education, training, engagement and empowerment.
Our Mission
Our mission to is bring awareness and education through needs-based programs and services in music, arts culture and heritage with the goal of fostering healthy, vibrant and inclusive communities.
Testimonials
Still need convincing? Check out what people are saying about us.
Swargunjan music school is a great place to learn music instruments and singing,growing up in Pakistan I had always wanted to learn how to sing, but the opportunity wasn?t presented until now! I have had a really positive experience there, everyone in my group is very nice, very warm and friendly atmosphere, our music teacher, Mr. Pramesh is a dynamic teacher, very patient, talented, knowledgeable, polite and friendly.
Vaidehi Sadrani
Vaidehi has always been a hardworking girl since she was young. She?s always had a passion to try something new. She started singing different classical and modern songs when she was around 5. She had great potential, so to learn more, she joined a music academy. She has been going to Swar Gunjan Music Academy for the last 7 years now. Vaidehi started learning vocal classical music from Pramesh Nandi Sir. He is the founder of Swar Gunjan Music Academy and he is a renowned vocalist of Mewati Gharana of Padma Vibhushan Pandit Jasrajji. Pramesh sir has taught her many raagas, making them interesting, fun and educative. He always encourages his students to do their absolute best. This enriched Vaidehi? s skills. Vaidehi has definitely improved under the guidance and training of the Sir, Pramesh Nandi. This academy provides you with the teachings and opportunities every student needs and Vaidehi has been influenced in a positive way as she learns alongside her Sir, who cares about her personal success.
Previous
Next
prameshnandi@hotmail.com
905-913-9933
647-309-3939
15 Picasso Drive Brampton,
L6P 3L6